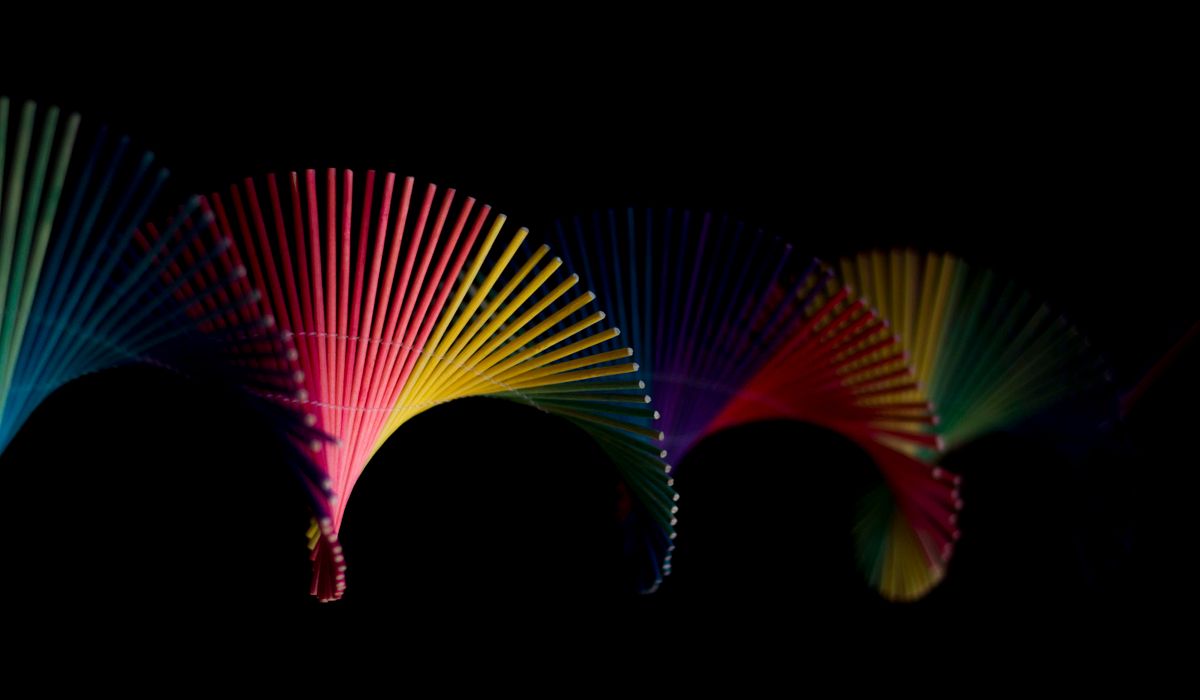 Now social media playing a major marketing tool for your businesses including photography. It is just a small app but placing your business on so many mobile users worldwide. One small click can shape your business brand worldwide, can fetch your new buyers, clients, partners etc. Not even professional aspect but on the professional ground, you can find same-minded people like photographer, painter, seller, video maker, You tuber etc. These same-minded people can contribute to your creative knowledge. 
On the other hand, one wrong move can spoil your brand image. Why it is so? Because when you are posting your stuff then you need to extra precautions. Your stuff means product images, selling conditions, services issues, your wrong information about your company etc. When you are sharing your artwork then you should post other artwork by your name, never post vulgar photos if posting nude photographs then that should go under legal guidelines of Instagram and other social platforms 
Follow a few important tips, which might ensure you a better outcome
Always add suitable HASHTAG, Keywords along with your stuff for better online promotion
Find a correct niche to post your stuff. Never post your stuff with the wrong keyword or niche. Always give time to yourself to find out the correct niche. Little  hurrying up attitude can kill your promotion.
Always try to post your good work but never post all your brilliant photos on social media, sometimes there are some violators who can steal your work and re-edit your work and post in their account. Always keep some brilliant work for other purposes too. Never keep all the eggs in one basket. 
Never keep on posting on an everyday basis. Sometimes regularly posting can irritate your clients, buyers and other people too, They may start ignoring your post and I don't think that will be a good move for your post. 2-3 posts in a week time are more than enough.
Your post must have a good weightage to engage your viewers, Must compelling to your viewers to stay long on your photograph. That's your winning. 
Post those photos or stuff that is relevant to the Instagram group. that helps you to become more famous on Instagram. You are investing your time to promote then you must post stuff cautiously and that bring some fortune to you. 
Conclusion - Keep posting good and interesting stuff which may be relevant to all Instagram users
Keep experimenting ! have wonderful and happy photography life to you all
Photographer & Blogger Prasenjeet Gautam (www.prasenjeetgautam.com) has captured above-posted photograph, wind chimes, INDIA