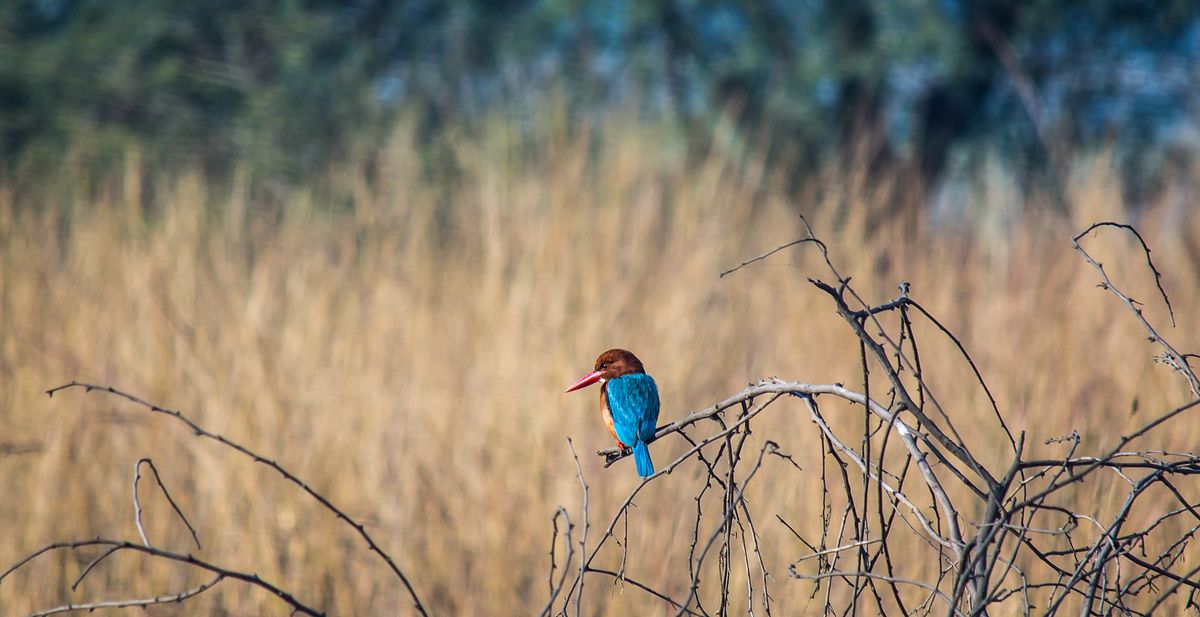 Passion and Patience are two sides of photography. If you miss controlling any side of this coin then you will end up with scary or poor photography skills. This blog is a good eye-opener for all beginner or hobbyist photographers. To reach a better level of photography you always need a bridge of passion & patience. These two strong pillars are responsible for good and bad photography. Professional photographers, those are having more than 20 years of photography experience, spend lots of time on the subject and capture 5-6 shots in a day. All of those photos become their masterpiece of photography. 
Snapping right away? It means, shooting without preplanning, without thinking, without proper understanding of the subject. Do beginner photographers always believe in capturing from the first moment of entry in the location till the last second of pack-up?  they do not want to miss even a single subject. they are least concerned with good quality light, good content, good framing etc They are always impatient to capture the subject. they think continuous shooting may help them to bring out the best shots.
For better photography, one must need to follow a concerning direction & planning so that accordingly you may capture the better photographs. Snapping or shooting without planning is going to ruin your career as well as your passion for photography.
Avoid impatience habit - let's follow a few important steps to shoot patiently and this will be going to help you
Reach to the location before timing, before sunset, sunrise etc
Understand the light condition first, 
Choose the subject wisely
Not every subject is ready to shoot
Spend good time around the subject, read the good quality light
Always carry the right photography equipment
Never be in hurry to capture the subject
respect your camera shutter, unnecessary pressing the shutter button may kill your camera sensor.
Keep visiting the same place because your experience will help you to bring out the best shot. 
Conclusion - Patience is really helpful, Your first attempt may be a failure but not all the attempts. Have patience and avoid snapping right away.
Keep experimenting! Have wonderful and happy photography life for you all
Photographer and Blogger Prasenjeet Gautam (www.prasenjeetgautam.com) has captured the above-posted photograph. The Kingfisher- Sultanpur National Park. Gurgoan. INDIA