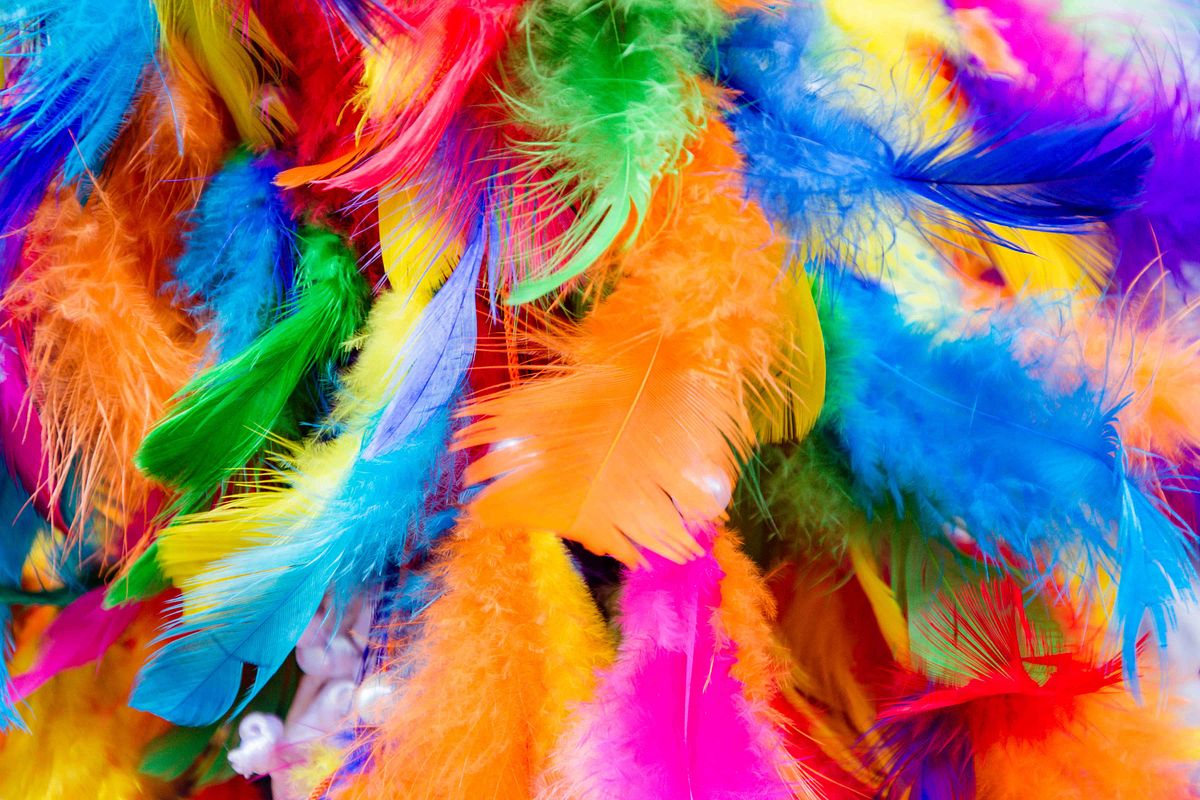 What is colour correction? - An editing process is used in correcting photography, television, cinematography etc. An important process to make your photographs more appealing, more real with true colours. There is an end number of photography techniques are used for colour correction. More correct colours give you more aesthetic and natural photographs
While making videos or filming (cinematography). Directors/ film technicians/lightmen etc add so many filters, gels and other sources to bring out the actual colours of the scene. other sources are also involved to give more natural treatment to the scene. 
Why colour correction? There are so many beginner photographers who are always depending on the camera's colour treatment options like VIVID, NEUTRAL, STANDARD, NIGHT MODE, PORTRAIT etc. They are least bothered to come out of that comfort zone to try different colour treatments. Colour correction, colour balancing are very important processes of developing amazing photographs. For amazing photos, you need to think out of the box always.
Can edit help? - Yes! Editing is the last key to correcting your photos. This gives you the power to crop, colour correction, removal of dust, use of different colour techniques etc. there is an end number of options are available to make your photos more impressive.
Conclusion - Observation of colour in movies, magazines, television etc Here this will help you to understand which scene required which colour theme to look more impressive etc  
Keep experimenting! Have wonderful and happy photography life to you all
Photographer and Blogger Prasenjeet Gautam (www.prasenjeetgautam.com) has captured the above-posted image of colourful feathers. INDIA