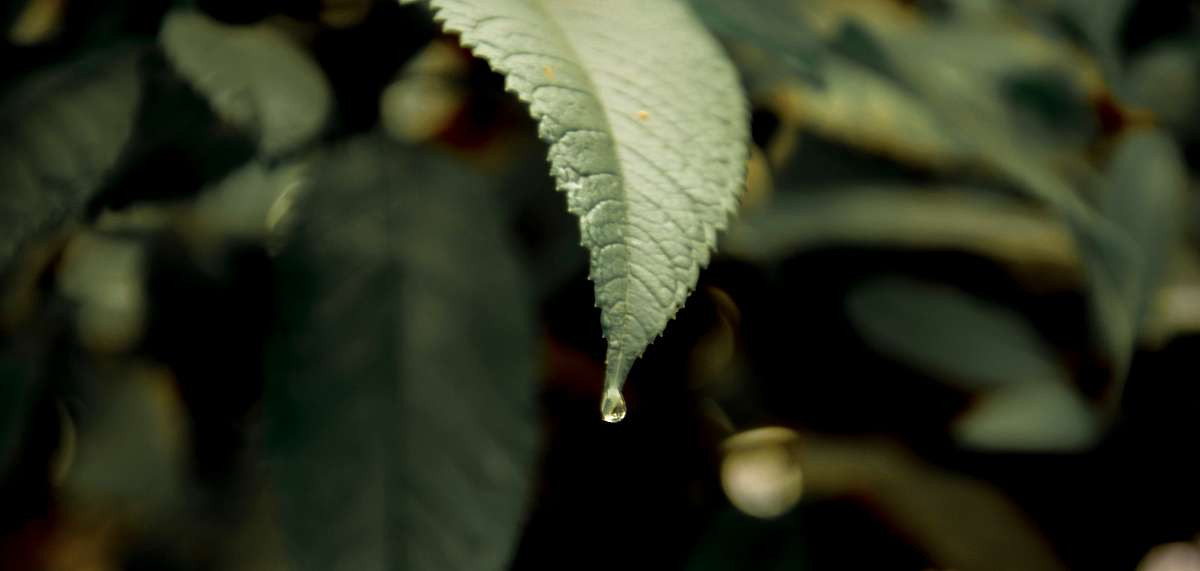 "Nature Photography in Rain: Battling the Elements to Capture the Beauty"
Rain, with its glistening droplets and refreshing scent, can transform the natural world into a breathtaking canvas of colors and textures. However, for nature photographers, shooting in the rain presents both a challenge and an opportunity. In this article, we'll explore the art and science of nature photography in rainy conditions and discuss essential tips and precautions to ensure your gear and yourself remain safe.
Embrace the Elements:
Shooting in the rain can be one of the most rewarding experiences for a nature photographer. Rain adds drama, mood, and depth to your images, creating a unique atmosphere that can't be replicated on a sunny day. However, it's essential to approach rainy nature photography with caution and preparation.
1. Gear Protection:
Your camera, lenses, and other equipment are your most valuable assets. Rainwater can be your enemy if it finds its way into the delicate electronic components. Invest in camera rain covers, lens hoods, and waterproof bags to keep your gear dry. Additionally, keep a microfiber cloth handy to wipe off any stray raindrops.
2. Study the Weather:
Check the weather forecast before embarking on your rainy photography adventure. Understanding when and how the rain is likely to fall can help you plan your shoot effectively.
3. Easy Transport:
Choose locations that are easily accessible, especially during heavy rainfall. You don't want to find yourself stranded due to flooded roads or muddy trails.
4. Protective Gear:
Equip yourself with rain gear. A good-quality umbrella and a waterproof raincoat are essential to keep yourself and your camera dry. Don't forget to wear waterproof shoes or boots to protect your feet and ankles from water and any unexpected encounters with insects.
5. Bring an Assistant:
Having an assistant can be a game-changer. They can help you hold the umbrella, carry equipment, and offer an extra pair of eyes to spot unique photo opportunities.
6. Share Your Location:
Always inform a trusted friend or family member about your shooting location and estimated return time. This precaution ensures someone knows your whereabouts in case of an emergency.
7. Travel Light:
Carry only the essentials. Leave behind equipment that you can do without for your specific shoot. Traveling light will make it easier to move quickly and respond to changing weather conditions.
8. Allergies and Health Concerns:
If you have allergies to rainwater or are prone to getting sick when wet, it's better to avoid shooting in the rain altogether. Your health should always come first.
9. Proximity Matters:
Choose locations that are relatively close to your base. The weather can be unpredictable, and being far away from shelter during a sudden downpour is not ideal.
10. Conclusion:
In the end, nature photography in the rain demands patience, preparation, and a deep appreciation for the natural world. Despite the challenges, capturing the world in the rain can yield some of the most captivating and authentic images, revealing the true colors and textures of nature. So, gear up, stay safe, and let your lens tell the story of nature in all its glorious, rain-soaked splendor
Photographer & Blogger Prasenjeet Gautam (www.prasenjeetgautam.com) has captured above posted photograph the leaf. Location India
www.prasenjeetgautam.com
Keep experimenting & Happy Photographing