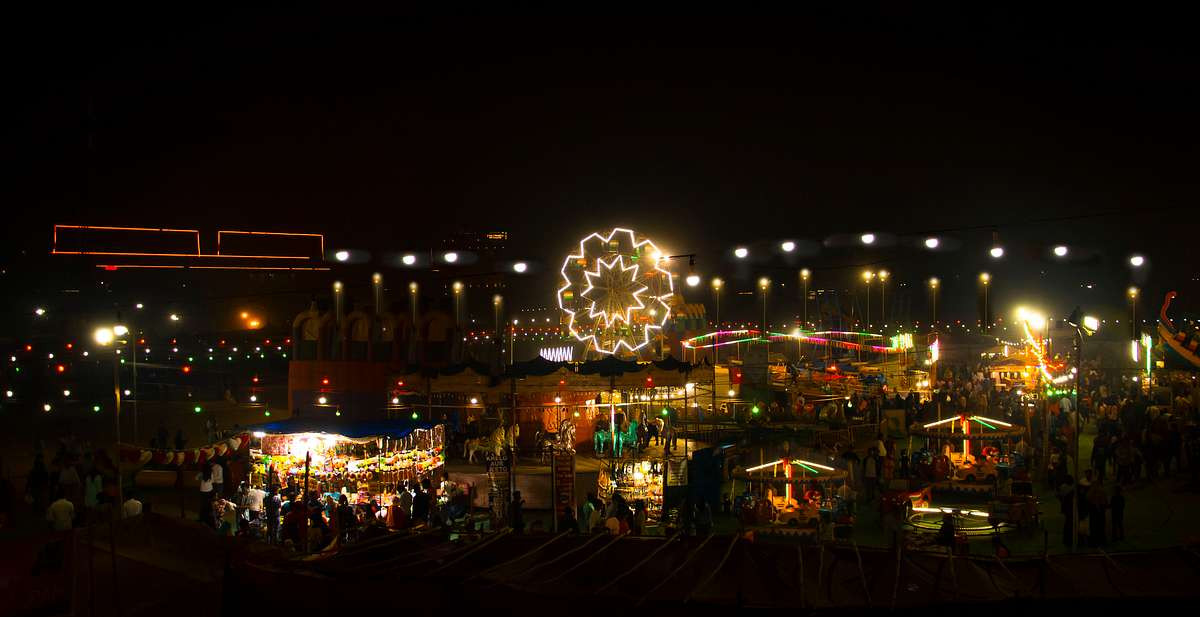 Introduction
Photography is a fascinating art form that captures moments, emotions, and stories through the lens. For many beginner photographers, the pursuit of the perfect shot often leads to a quest for the ideal conditions: flawless lighting, top-of-the-line gear, cooperative subjects, and a team of experts. While this "comfortable zone" may seem appealing, it's crucial to recognize that it can be a double-edged sword. In this article, we'll explore why the comfortable zone is often boring and how stepping out of it can be a path to creativity, growth, and success in the world of photography.
The Comfortable Zone
The comfortable zone for photographers is that place where everything seems perfect. It's where the lighting is ideal, the subjects are cooperative, the camera gear is high-end, and every condition is just right. While there's no denying the allure of this zone, where you can effortlessly capture beautiful shots, it's important to realize that dwelling here for too long can stifle your creativity and impede your development.
The Pitfalls of Comfort
Comfort, though enticing, can have some significant drawbacks. When photographers become too reliant on perfect conditions, they risk becoming complacent. Why venture into uncharted territory when your comfort zone is so, well, comfortable? This complacency can lead to stagnation and a lack of growth. Photography is an ever-evolving field, and staying in your comfort zone may mean you're missing out on valuable learning experiences and new challenges.
The Uncomfortable Zone
The uncomfortable zone is where the magic happens. It's the place where photographers venture beyond the familiar and confront challenging situations. Whether it's trying a new technique, capturing unconventional subjects, or experimenting with different gear, stepping out of your comfort zone is essential for growth and creativity.
Learning and Growth
Leaving your comfort zone means you're willing to learn and embrace new challenges. In the process, you'll acquire valuable skills and knowledge that can take your photography to the next level. Think of every difficult shoot as a masterclass in the making.
Creativity and Innovation
Photographers who dare to be uncomfortable often find that their best work emerges when they break free from the shackles of familiarity. By pushing boundaries, you're more likely to discover your unique style and capture images that truly stand out in a crowded field.
Adapting to Client Needs
In the professional world of photography, clients often come with diverse needs and requests. By regularly venturing into the uncomfortable zone, you'll be better prepared to tackle any assignment that comes your way. Being flexible and adaptable can make all the difference in delivering the best results to your clients.
Conclusion
In conclusion, while the comfortable zone in photography has its time and place, it can lead to complacency and stagnation if you stay there for too long. Remember that discomfort is the catalyst for growth, creativity, and success. So, don't be afraid to challenge yourself, explore new techniques, and take on unconventional subjects. The path beyond your comfort zone might be challenging, but it's also where you'll find the most rewarding and memorable shots. Step out of your comfort zone, and let your photographic journey truly begin.
Call to Action
Share your experiences of stepping out of your comfort zone in photography. We'd love to hear your stories, insights, and the remarkable shots you've captured when you dared to be uncomfortable. Join the conversation and continue your photography journey beyond the comfort zone.
Photographer & Blogger Prasenjeet Gautam (www.prasenjeetgautam.com) has captured above posted photograph of the Surujkund International fair. Location India
www.prasenjeetgautam.com
Keep experimenting & Happy Photographing