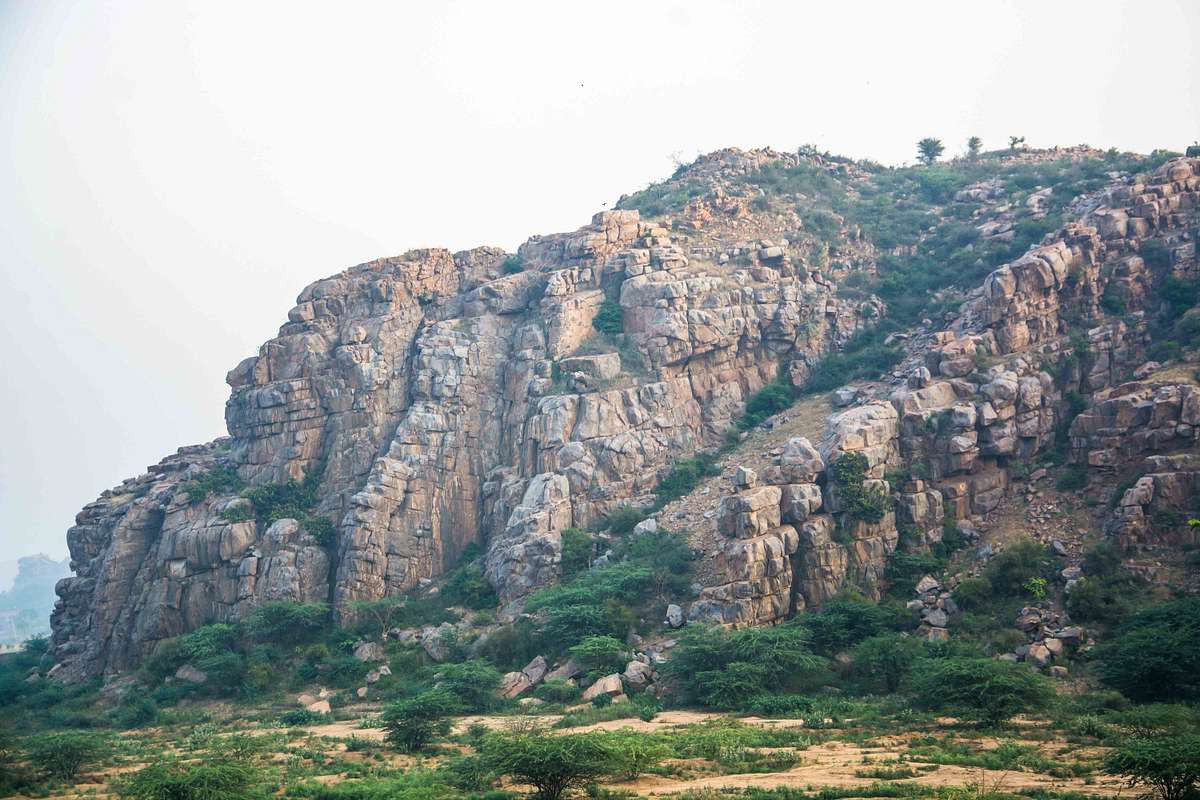 Starting out as a photographer can be exciting, but it can also be overwhelming. Many beginners get caught up in trying to solve every problem that comes their way, which can hold them back from truly enjoying and improving their photography skills. Let's break down some common issues and why it's important to focus on what really matters.
1. The Right Lens Dilemma:
Beginners often spend a lot of time searching for the perfect lens. The truth is, the lens you have can do more than you think. Instead of getting lost in lens lust, use the lens you have and start capturing photos. You can always upgrade later.
2. Camera Choices:
Some new photographers rush to buy expensive cameras, thinking it will make them better photographers. In reality, a basic DSLR camera can produce fantastic results. Rather than splurging, learn the ins and outs of your current gear.
3. Travel vs. Local Exploration:
While traveling to far-off destinations can be exciting, don't forget to explore your local surroundings. You might be surprised at the beauty you can find close to home. Developing a habit of exploring nearby places can sharpen your skills and save you money.
4. Fix It Later in Post-Processing:
Some issues, like distracting power lines or small imperfections, can be fixed easily during post-processing. Don't waste your time and energy trying to eliminate every problem on the spot. Capture the moment and refine your images later with editing software.
In photography, not every problem needs an immediate solution. Focus on the challenges that truly impact your shot and your creative vision. The key is to enjoy the process and keep learning, so you can become the photographer you aspire to be. Remember, photography is about capturing moments, not about endlessly troubleshooting.
Conclusion:
In the world of photography, problems may continue to present themselves, but it's vital to remember that the essence of a great photograph often lies in the moment it captures. While beginners may encounter numerous hurdles, the true beauty of photography shines in the results obtained at the location. It's the stories, emotions, and unique perspectives found within the frame that matter the most. So, as you embark on your photography journey, don't get lost in the maze of problems; instead, focus on capturing the world around you and cherishing the beauty that unfolds through your lens. After all, in photography, it's not the obstacles you face that define your work, but the moments you seize and the stories you tell.
Photographer & Blogger Prasenjeet Gautam (www.prasenjeetgautam.com) has captured above posted photograph of the Mountain. Location India
www.prasenjeetgautam.com
Keep experimenting & Happy Photographing