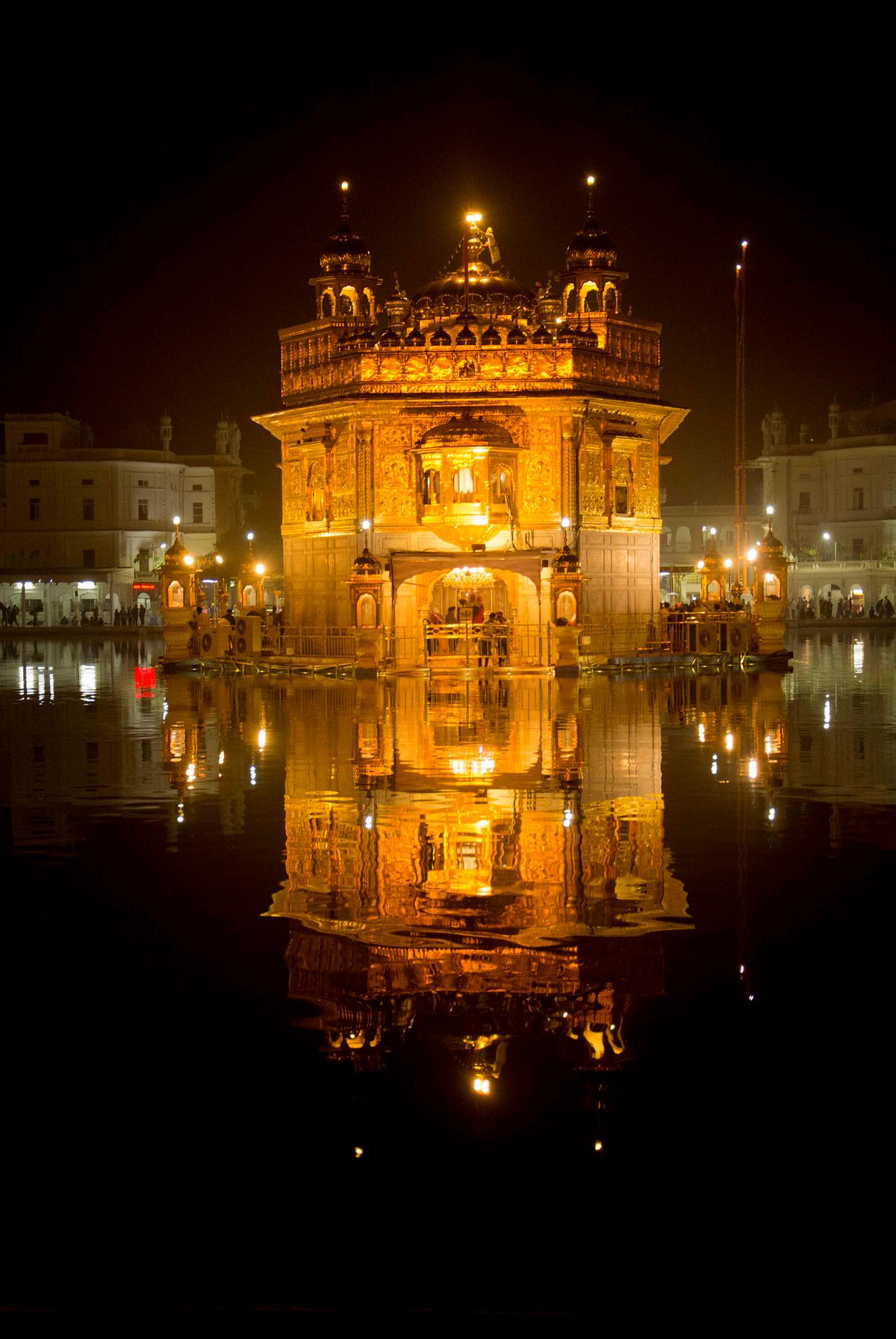 Incredible photographs require Creative and artistic sense, Theoretical & practical knowledge & experience, experimental habit, learning attitude etc. Does the photography eye help talented photographers to capture brilliant and stunning photographs? No and Never. I always explain while interactions that the photography eye is not responsible for shooting the better shots. But most beginner photographers believe that the photography eye is the only thing to capture a better photograph. I like to mention that the photography eye is the biggest myth to capturing better photography. The photography eye contributes upto certain levels to capture better shots & rest-depends on the photographer's creative and technical knowledge. 
There are five strong pillars of photography that contribute to incredible photographs beside the photography eye.
Your composition skills
Breaking compositions guidelines and rules
Framing, what to add and what to exclude
knowledge of Artistic element
Editing quality to manage all the mistakes 
To-follow all these important pillars may help you to develop your photography eye. Talented photographers spend lots of time & energy. Invest good amount of money in the photography equipments. Take lots of photography classes to learn & then they sharpen their photography skills and other photography requirement. There are lot of struggle, failure, patience, experiments, mistakes etc. exist behind the successful photographer and incredible photography. Only photography eye won't help at all. 
Nowadays, entry-level into the world of photography is easy. Everybody is carrying a smartphone in their pocket and shouting about photography that photography is easy. I would mention that these people are very far away from the photography world. Only shooting and posting on social media platforms is not called photography.
Sometimes luck can help to get a good shot but not always. Photography may be fun for smartphone users. When you are shooting professionally, then It becomes your brand image. You have to earn it by adding your efforts, patience etc. Photography requires more than your life to shoot incredibly.  
It is long-life learning and delivering process. The photography journey requires you always at your toes to learn and shoot creatively. Meanwhile, you invest a good amount of money in the photography equipment to capture better shots professionally. 
Must learn to shoot great photos. Keep experimenting! Have a wonderful and happy photography life to you.
Photographer & Blogger Prasenjeet Gautam (www.prasenjeetgautam.com) has captured the above-posted photograph. INDIA