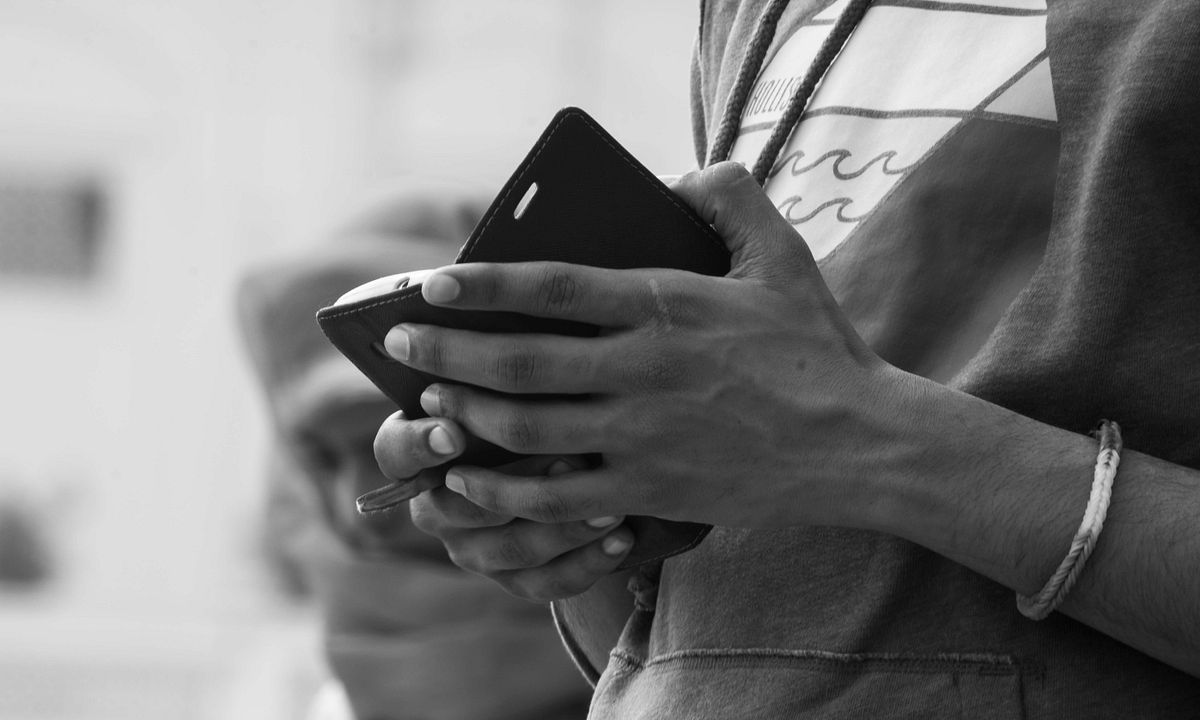 What is the most responsible factor that promotes your photography level at its best? There are a lot of factors which help your photography skills. Like your technical knowledge, creative aspect, understanding of light and subject, good quality equipment, client handling and delivery etc. There are so many factors involved in a successful photographer's career. I am talking about that factor, which is always missing from the photographer's to-do list is none other than FEEDBACK. 
What is feedback? Now feedback becomes the strong referral. We must use the feedback option as a marketing tool kit to get more business projects. But when you interact with photographers and ask them to show customer feedback. I assure you there will be 2 out of 10 photographers who might be having this feedback in writing. 
Sometimes photographers mention in their discussion that we are only interested in our balance payment then the customer is happy with us. But this is not acceptable at all. 
Why Feedback? Feedback must contain a few details about your photography project. 
How do you understand the project?
Your listening skills?
How was your planning to shoot?
How was your photography kit? It is neat and cleaned? 
How was your photographer's behaviour with the client and his staff? 
It was timely delivered as committed 
Is it delay then Why delayed in the delivery 
Communication skills?
How were your presentation skills?
How was your staff dress-up? Do they represent the photographer's brand image at its best level? 
The client is happy with the quality of the photographs 
The photographer delivered the final edited photos in desired photo format to the client. 
Must get a star rating from the client
You can also add a few other pieces of feedback as per your photography experiences. 
Conclusion - whether It is better or ok feedback, in both the conditions you must accept the feedback with a big smile and try to get better feedback in future. Sometimes worst feedback helps you to groom as a better photographer. Remember. 
Photographer & Blogger Prasenjeet Gautam (www.prasenjeetgautam.com) has captured the above-posted image. INDIA