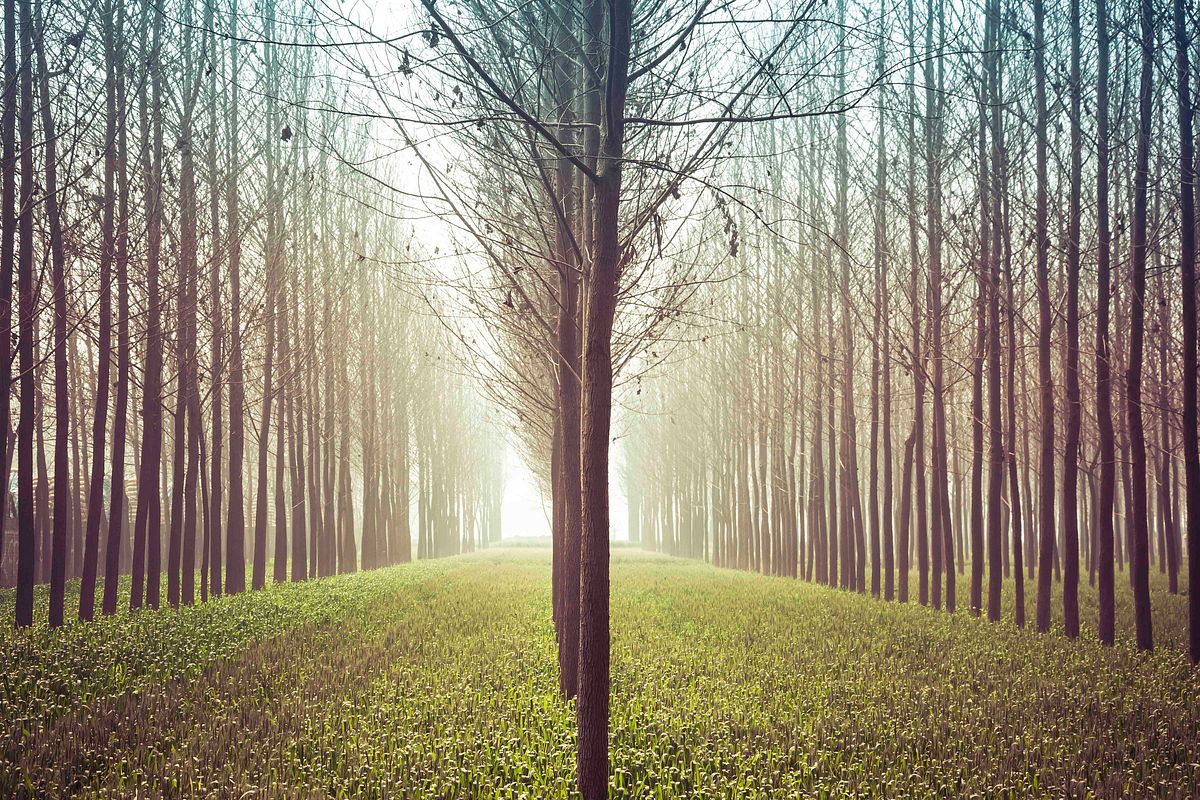 What happens when you have lost your mojo, charm or interest in your passion?  When you start thinking about quitting your passion. What to do in this situation? Well,  Don't worry about this stage of losing interest in your professional career. This unexpected stage may encounter everybody in their job, business, or profession. I have met so many doctors, engineers, xyz professionals etc. At a certain age level, their job started kicking them out of that boring schedule, the same type of job, the same type of handling etc. I have my cousin (He is Doctor), who started painting now and feels so good and also generated his interest in his profession and treated his doctorate career from a different angle. 
Now get back to those photographers who are losing interest in their photography.  I am going to mention a few important points which may help you REINTROVIGATE your passion 
Follow these energetic tips to energise you 
Change your lens, camera body etc
Change camera company, If you are using Canon then shift to NIKON or else 
Start working in different software, shift photoshop to lightroom etc
Change your photography genres, if shooting for the wedding then shift to architectural or else 
Join the new photography group
Go for a Photowalk, choose the hidden location in your town
Must prefer to shoot in different weather conditions
Shoot in low light condition 
Shoot different gender
Shoot different wildlife, birds, and other interesting species.
Shoot closeup of portrait 
shoot only black and white 
Learn new things from fresh or hobbyist photographers etc
Attend classes on the new photography subject
Add marketing skills, write blogs etc
The purpose of writing this article, you need to push yourself out from the daily routine jobs etc. Add some different culture to your photography passion, add new technology, tips, tricks, creative aspect, and others end many innovative things 
Conclusion - Make yourself more innovative, and energetic. Must think out of the box always. Keep adding good innovative things to your photography 
Keep experimenting! Have wonderful and happy photography life for you.
Photographer and Blogger Prasenjeet Gautam (www.prasenjeetgautam.com) has captured the above-posted photographs. INDIA