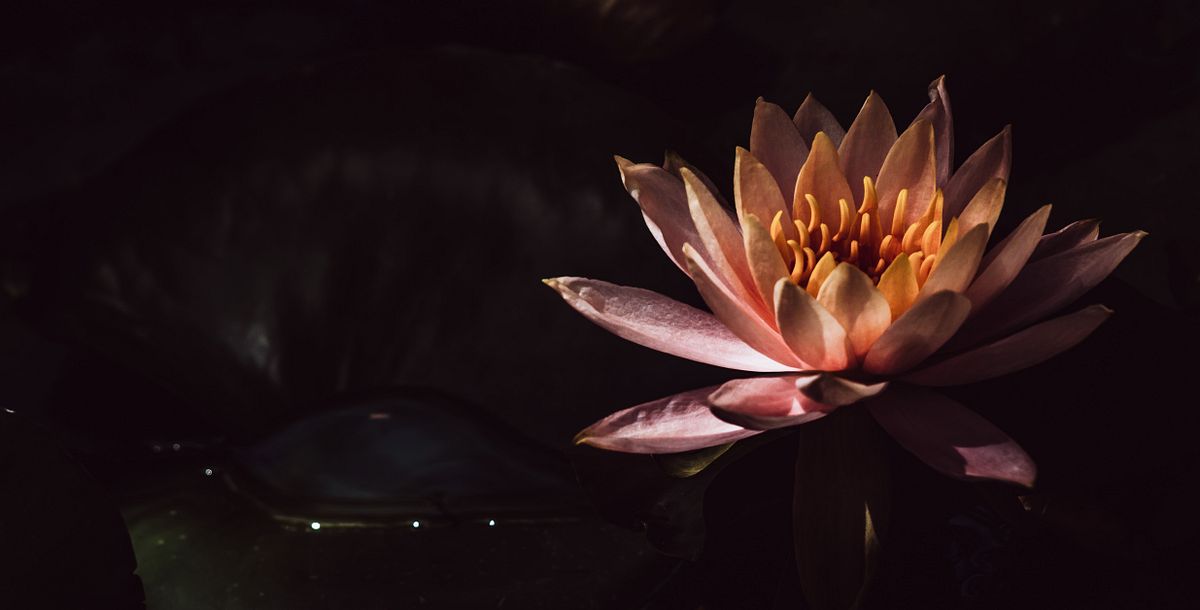 According to Stanford psychologist Carol Dweck, your beliefs play a pivotal role in what you want and whether you achieve it. Mindset plays an important & significant role in achieving your success. What is mindset? Your mindset is a set of beliefs that shape how you make sense of the world and yourself. It influences how you think, feel, and behave in any given situation. 
In psychological language, A Mindset has two types, 1 Fixed and 2 Growth.
Fixed mindset photographers - They do not change themselves. They follow the same old type of technologies, tricks, style, editing skills, shooting style etc They are happy with their never-changing mindset and their abilities & attitude. They never landed at the desired results and one day they are out of the game due to not upgradations. Not in the photography profession. The fixed mindset people always slog at the backend. I must tell you that  "Wake up before it's too late"
Growth Mindset Photographers - They always welcome new technology, new innovative idea, new experiments, upgraded classes on the photography topic, new tricks, new tips, exploration attitude etc. On the other hand, they keep on learning new things for the betterment of their photography career. They have a better vision to reach. 
Only mindset upgrades you or degrades you, it is in your hand which is your priority. You want to shoot better shots or you want to shoot the same, old and boring shots. Choose wisely  
For fixed mindset photographer
Change lens if you can
Change locations
Shoot in different weather conditions
Change photography group 
Change camera body or change camera manufacturer? This means if you are using Nikon then switch to Canon, Panasonic, Pentax etc and feel the difference in the photograph.  
Must add a good filter to get a good shot
Take good photography classes
Conclusion - Little positive pain may add a refined and new feel to your photographs. 
Keep experiment! Have wonderful and Happy photography life to you all
Photographer and blogger Prasenjeet Gautam (www.prasenjeetgautam.com) has captured the above photo. The LOTUS- INDIA