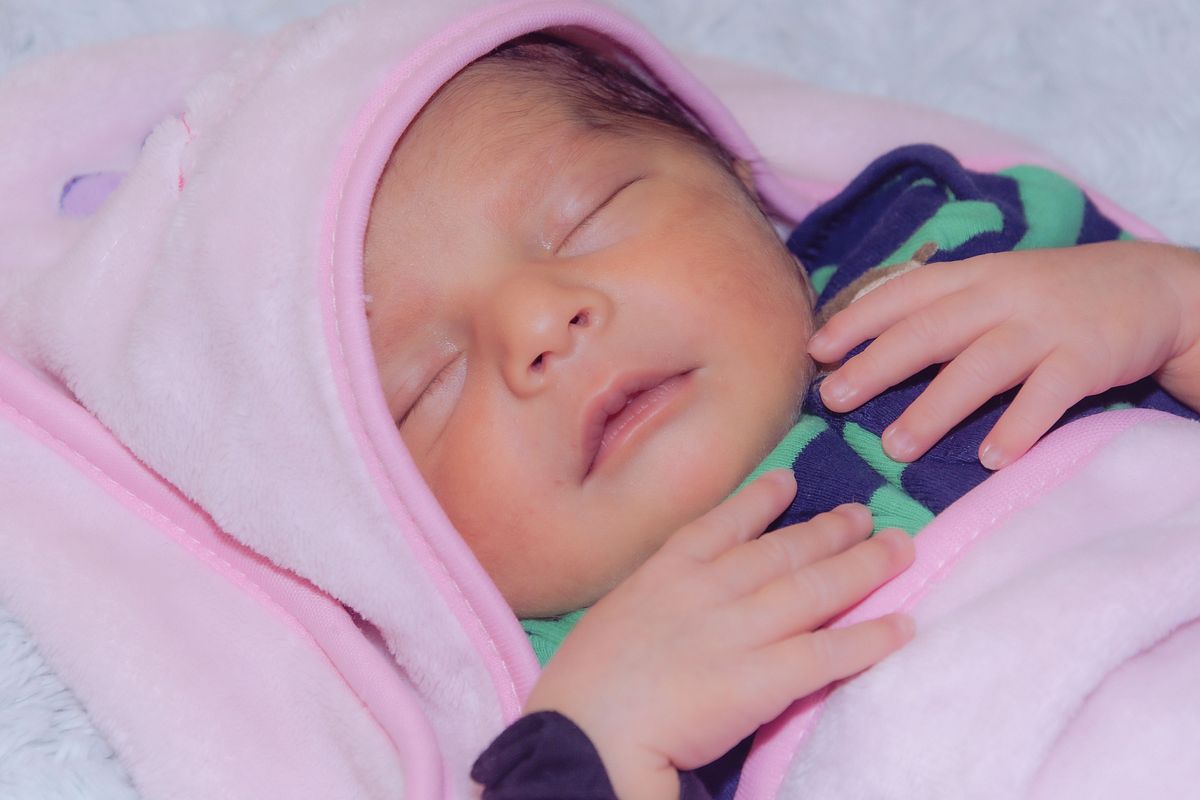 Newborn photography is the most precaution taking project where your subject is a newborn baby. Your project will never listen to any of your instructions. He is not even concerned with your photoshoot. If He/she wants to sleep, want to pee, don't want to give any happy face expression. In this case, you cannot ask him/her to move according to your instruction. In all the baby shoot photography projects only the photographer and his team will cop up with the baby nicely and gently. One more thing to remember, the baby may spoil your entire shoot, entire day and timing. So please take this photography genre seriously. 
Let's follow a few important tips to shoot the baby.
Make a safety list of the newborn baby. Newborn babies are very fragile. Please handle with care and safety. 
Parents' emotions are inbuilt with their babies. it is the photographer's job to handle them with full of care always. Mishandling may harm the newborn baby and may scarp your shoot. Which is not a better gesture for your photography career.  
Please arrange the good backdrops, props and other baby things to add to the shoot
Keep all the props soft, simple and neutral
Keep good room or studio temperature, must have the air condition and heater too and must use as per the weather condition.
Always use soft light and avoid flash because flashlight may harm the newborn baby. 
Never apply any make-up (chemicals) to the baby's skin. It is not advisable at all because it may be hazardous to the baby's skin. You may be behind the bars. So make a better plan to shoot
Always choose beautiful dresses, especially when shooting baby girls, Baby girls are having 1000s of beautiful accessories as compared to baby boys. 
Always go for soft fabric dresses and backdrops.
Choose the best portrait lens to shoot. 
Must follow covid protocol as per your country's law. 
Try to capture the beauty, innocence and cute facial expression so that their parent may hang their photos on their wall for a long time. 
Conclusion - You have to capture the cutest memory of a newborn baby along with safety and precautions. Newborn babies are very fragile, always take the best care of them. 
Keep experiment! Have wonderful and happy photography life to you all
Photographer and Blogger Prasenjeet Gautam (www.prasenjeetgautam.com) captured the above-posted photograph. Model Name - Master Viraj Rajput. India.