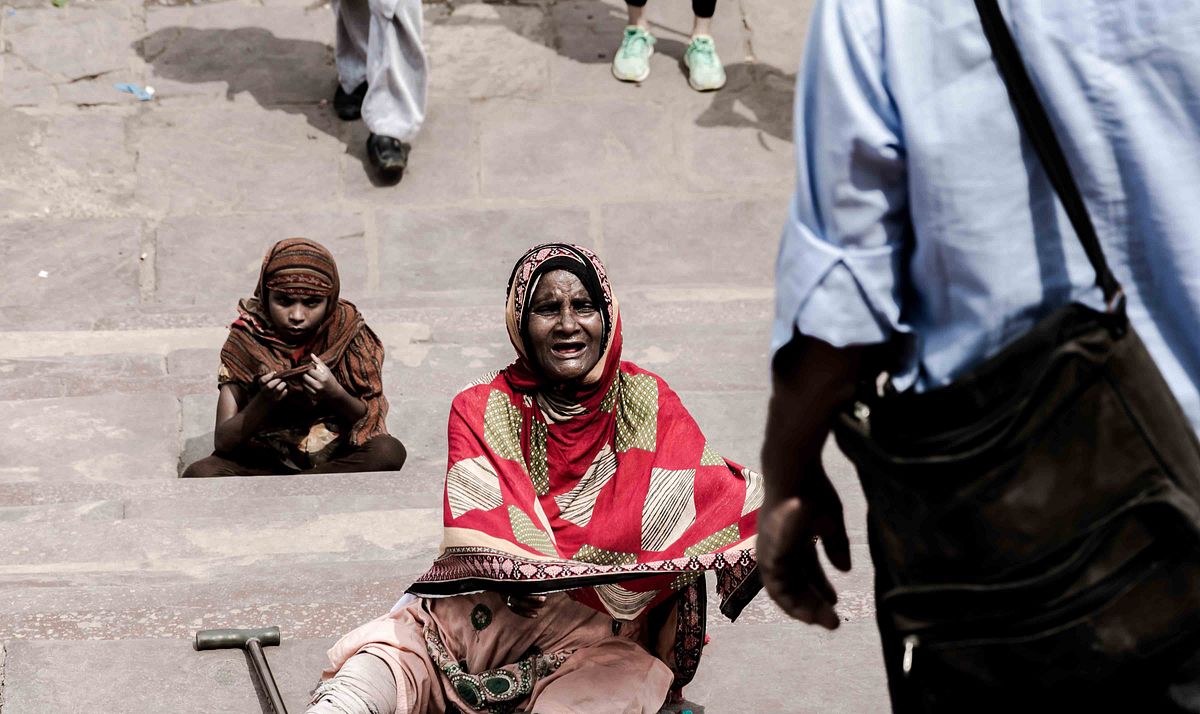 Emotions cannot be taught other and spacially when someone is photographing you. There are 90% of people who are scared in front of the camera. Only professional artists, actors are comfortable giving shots after so many years of experience. Even photographers spend a lot of timing to capture emotions ( sad, happiness, winking, anger, fighting, crying, loss, scare etc.) Capturing emotions is one of the time taking processes including the requirement of too much patience. 
Capturing emotion in photography is an excellent way to launch your brand image, this will give you different levels of stand out. In my opinion, there are few beginner/hobbyist who takes this project to shoot emotions. I must add something very important "capturing emotion is an addiction. Once you succeed in capturing emotions then your brand value will be bigger than any photography genre.
There are a few important things that help you to capture emotions. 
Don't carry too much photography equipment
Always carry correct lens to shoot portrait, emotions etc. 
Hide yourself
Be polite with your subject 
Be humble while walking on the street
put your phone silent mode
Avoid the tripod 
Don't be in the public limelight 
Don't discuss any photography equipment with the public. People may ask you the price of camera/lens etc. Sometimes robbers may harm you and can snatch your belongings. So please avoid.
Be safe always, leave the location if feel unsafe and please never take a risk. 
Last but not least, never be disheartened if the shot is not captured as per your liking or requirement, there is always a second chance. 
Conclusion - Capturing emotion is not quite easy or it is not a one day job. This emotions chapter can take years and years. Be patient and keep on shooting.
Keep experimenting! Have wonderful and happy photography life to you all
Photographer & Blogger Prasenjeet Gautam (www.prasenjeetgautam.com) has captured above all photographs. INDIA