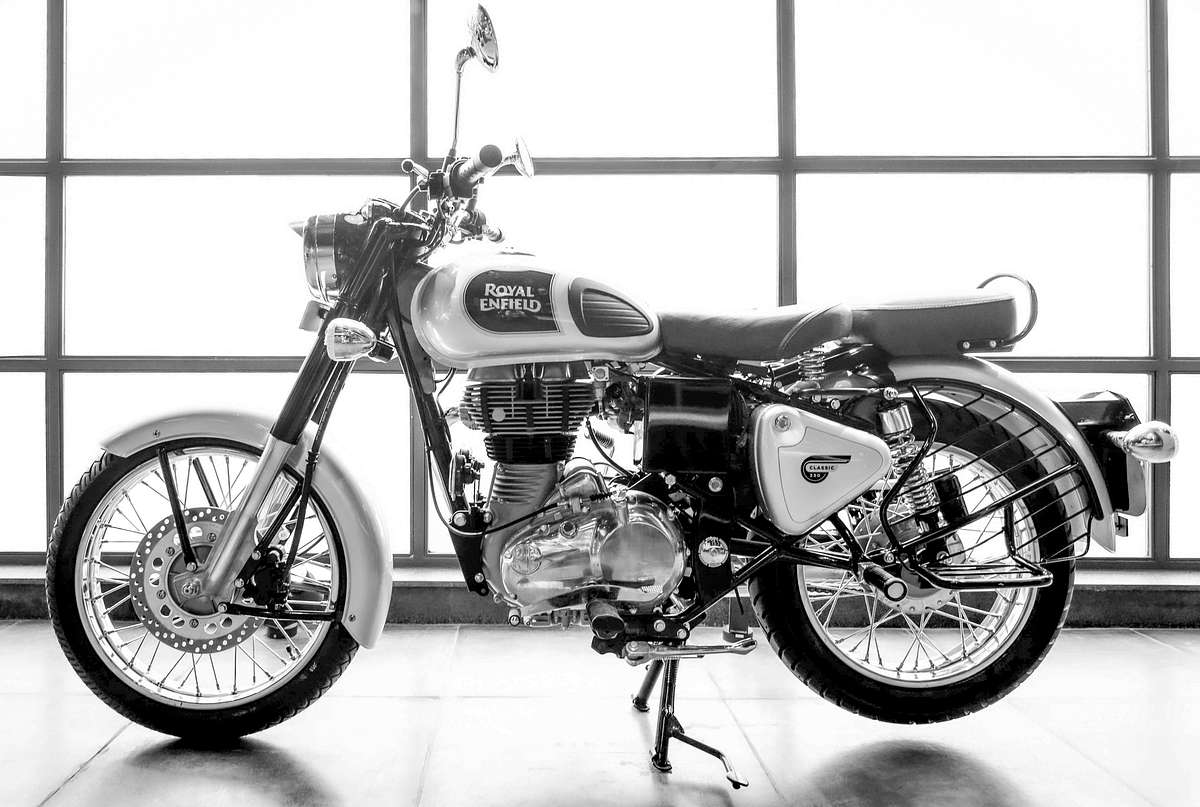 In an age where everyone has a camera in their pocket, the art of photography has become more accessible than ever. But amidst the sea of snapshots, there's a distinct advantage to entrusting your most important moments to a professional photographer. Whether it's a milestone event, a business endeavor, or a personal project, the benefits of hiring a skilled photographer are boundless. Here's why investing in a professional photographer is a decision you won't regret:
1. Expertise and Skill:
Professional photographers are more than just button-pushers. They are artists who have honed their craft over years of practice. Their understanding of composition, lighting, angles, and techniques enables them to create images that are not only visually appealing but also emotionally evocative. With their trained eye, they can transform the ordinary into the extraordinary.
2. High-Quality Imagery:
While smartphones and consumer cameras have come a long way, they still pale in comparison to the quality of images produced by professional equipment. High-end cameras, lenses, and editing software allow professional photographers to capture stunning details, vibrant colors, and impeccable sharpness that create images that truly pop.
3. Tailored Approach:
When you hire a professional photographer, you're not just getting someone to take pictures; you're getting a collaborator who is invested in your vision. They take the time to understand your goals and preferences, tailoring their approach to suit your needs. Whether you're looking for candid shots, posed portraits, or artistic interpretations, a professional photographer will work closely with you to ensure your vision comes to life.
4. Attention to Detail:
From scouting locations to guiding subjects through poses, professional photographers leave no stone unturned. They understand that every detail matters and work diligently to capture the perfect shot. Additionally, their post-processing skills ensure that the final images are polished and refined, enhancing the overall visual experience.
5. Storytelling:
A photograph has the power to tell a story, and professional photographers excel at this art. They don't just capture moments; they capture emotions, atmosphere, and the essence of the occasion. When you look at their photographs, you're transported back in time to relive the experience all over again.
6. Versatility:
Professional photographers are versatile in their skills and can adapt to a wide range of settings and themes. Whether it's Industrial, Architectural, a corporate event, a product shoot, or a personal portrait session, they bring their expertise to every situation, ensuring that the final results align with your expectations.
7. Time and Effort Savings:
Planning an project or managing a project is no small feat. Hiring a professional photographer allows you to focus on other aspects while they handle the photography. This not only saves you time but also ensures that the photography aspect is executed flawlessly.
8. Long-Lasting Memories:
Photographs are memories frozen in time. They're treasures that you and your loved ones will cherish for generations. Investing in a professional photographer guarantees that these memories are captured and preserved beautifully, making them heirlooms that can be passed down through the years.
In a world inundated with images, the value of a professional photographer shines through. Their expertise, creativity, and commitment to their craft elevate your moments, creating lasting memories that you'll treasure forever. So, whether it's a grand celebration or a simple personal project, consider enlisting the talents of a professional photographer – you'll be amazed at the difference they make.
Photographer & Blogger Prasenjeet Gautam (www.prasenjeetgautam.com) has captured above posted photograph, Mathura, Uttar Pradesh
www.prasenjeetgautam.com
Keep experimenting & Happy Photographing