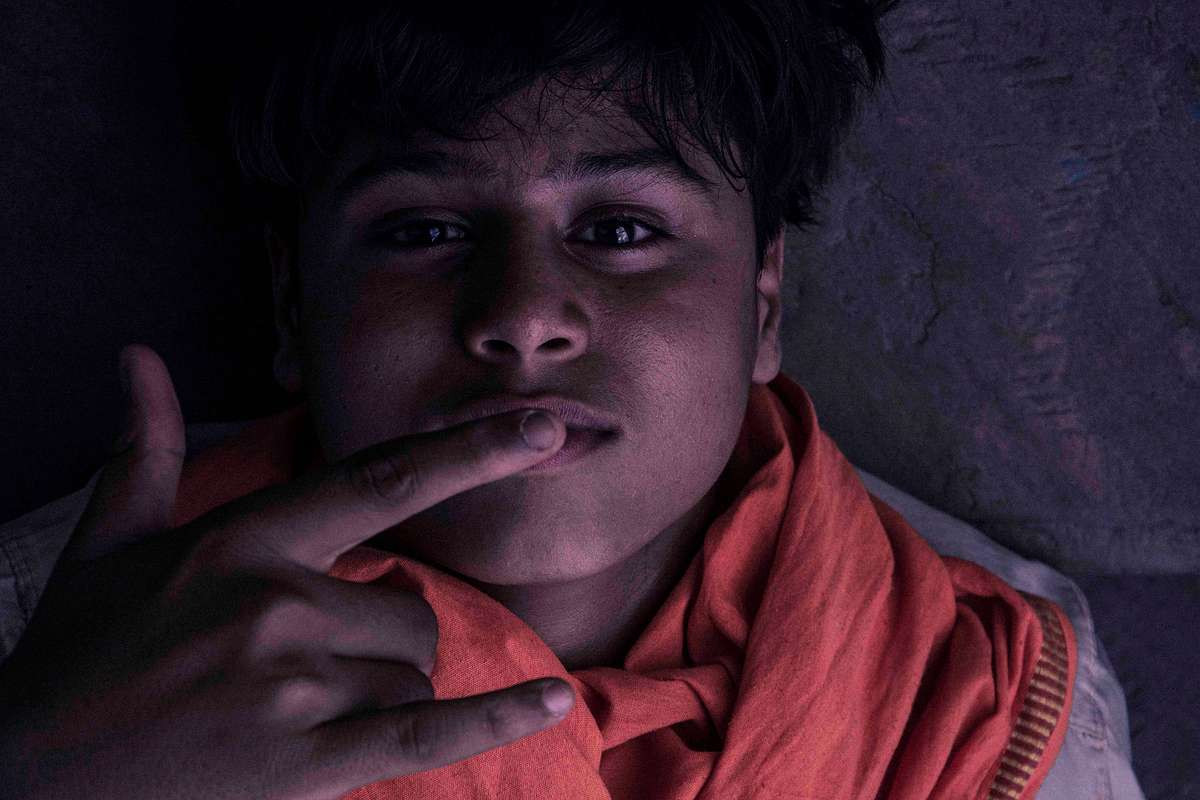 Every year on August 19th, photographers and enthusiasts around the globe unite to celebrate the art and science of photography on World Photography Day. This day holds immense significance for photographers of all levels, from amateur shutterbugs to seasoned professionals. It serves as a tribute to the rich history and evolution of photography, while also providing an opportunity for photographers to reflect on their craft and showcase their unique perspectives through the lens.
The Importance of World Photography Day:
World Photography Day is not just a day to post pretty pictures on social media; it is a day to honor the impact that photography has had on our world. Photographs have the remarkable ability to capture moments frozen in time, preserving memories, emotions, and historical events for generations to come. They transcend language barriers, evoke empathy, and stimulate creativity. Whether it's a breathtaking landscape, a candid portrait, or a powerful documentary photograph, each image tells a story that contributes to the narrative of human history.
For photographers, this day is a reminder of the power they wield as visual storytellers. It encourages them to continue pushing the boundaries of their creativity, experimenting with new techniques, and using their cameras to shed light on important issues. It's a day to connect with fellow photographers, exchange ideas, and inspire one another to elevate the art of photography.
Honoring the Craft:
One of the most notable reasons for actively participating in World Photography Day is to pay homage to the pioneers of photography who paved the way for the modern techniques and technologies we enjoy today. It's a day to celebrate the inventors, scientists, and artists who contributed to the development of photography as a medium. From the first camera obscura experiments to the invention of daguerreotypes and the evolution of film and digital photography, this day is a reminder of the incredible journey photography has undertaken.
The Origins of World Photography Day:
World Photography Day can be traced back to the invention of the daguerreotype, the first practical photographic process, which was developed by French artist and inventor Louis Daguerre. On August 19, 1839, the French government announced the invention as a gift "free to the world." This announcement marked a turning point in the history of photography, as it made the new medium available to the public.
In recent years, World Photography Day has gained momentum as a global observance. It encourages photographers to capture the world around them on this specific day, thereby adding to a collective narrative of diverse perspectives and experiences. It's a day to document the beauty of everyday life, the uniqueness of different cultures, and the shared human experiences that bind us together.
Celebrating World Photography Day:
As August 19th approaches each year, photographers of all levels and backgrounds eagerly anticipate the opportunity to participate in this worldwide celebration. Whether you're a seasoned professional or someone who simply enjoys capturing moments with your smartphone, World Photography Day invites you to take a step back, observe the world through your lens, and capture a piece of history.
So, grab your camera, set out on a photographic adventure, and join the global community of photographers in celebrating World Photography Day. It's not just a day for pretty pictures; it's a day to acknowledge the incredible impact of photography on our lives and the world around us. Through your lens, you have the power to tell stories, evoke emotions, and inspire change. Happy World Photography Day!
Conclusion: Elevating Your Craft on World Photography Day
As World Photography Day approaches, it's not just a time to reflect on the history and impact of photography; it's also an opportunity to innovate, experiment, and push the boundaries of your own creative capabilities. While celebrating the achievements of the past, this day also encourages photographers to look forward and invent new photography settings, shooting styles, and visions.
Embracing the spirit of innovation, each year on August 19th, photographers of all levels can challenge themselves to step out of their comfort zones. Consider experimenting with new techniques, exploring unconventional perspectives, and embracing subjects you've never captured before. Use this day as a catalyst to ignite your imagination and infuse your work with newfound excitement. May your photography journey be filled with wonder, inspiration, and boundless joy, and off course out of the box.
Photographer & Blogger Prasenjeet Gautam (www.prasenjeetgautam.com) has captured above posted photograph, Mathura, Uttar Pradesh
Keep experimenting & Happy Photographing