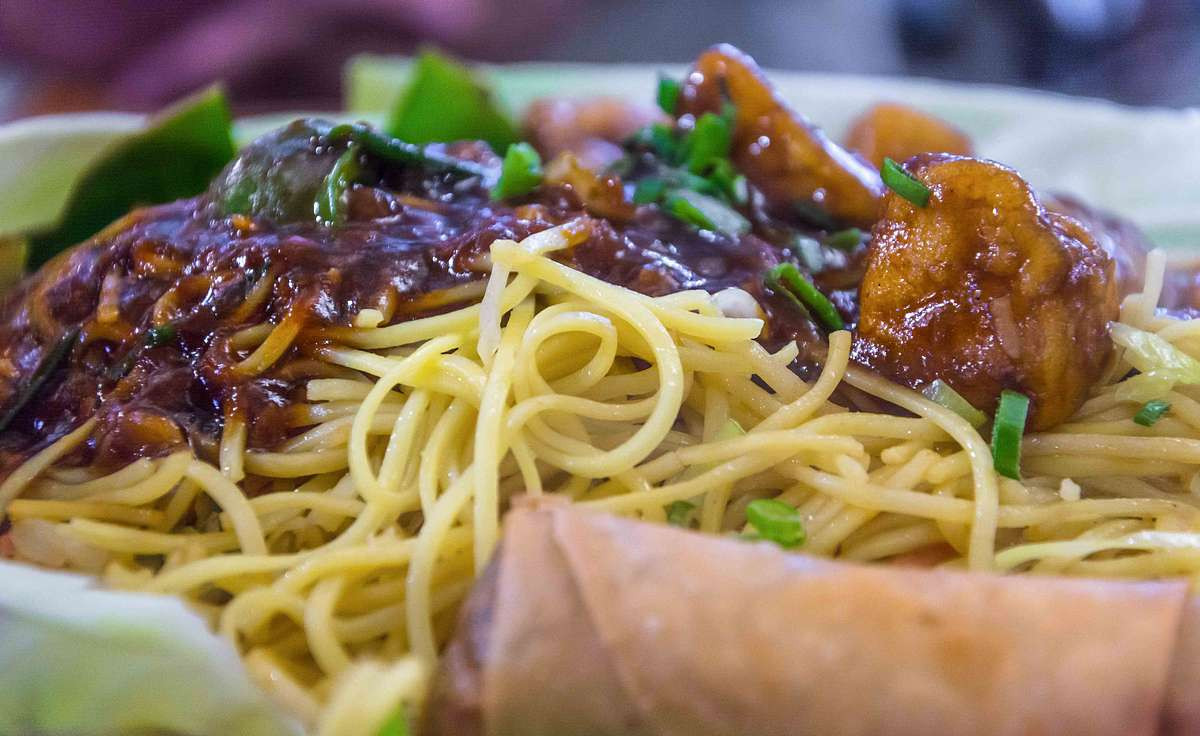 The COVID-19 pandemic brought about an unexpected shift in many aspects of our lives, and one such area that witnessed a remarkable transformation was the realm of cooking. With more time spent at home, people around the world delved into the culinary arts, experimenting with recipes and flavors that had long been confined to the back burner. Social media platforms became the perfect canvas for these newfound culinary talents to showcase their creations. However, a common predicament emerged for those with a flair for cooking but a struggle when it came to capturing their culinary masterpieces through the lens.
In this article, we address a prevalent concern faced by many gifted cooks – the art of food photography and videography. While your culinary creations might be bursting with delectable flavors, the visual representation plays an equally vital role in captivating your audience and retaining their interest. Fear not, for we're here to guide you through some essential tips to overcome this challenge and present your dishes in all their mouthwatering glory.
The Right Tools for the Perfect Shot:

Invest in Affordable Cutlery: While you may not be a professional photographer, upgrading your cutlery can significantly enhance the appeal of your dishes. Simple, well-designed utensils and plates can add a touch of elegance and sophistication to your presentation without breaking the bank.

Creating the Ideal Backdrop:

Mind the Background: A cluttered or inappropriate background can detract from the star of the show – your culinary creation. Avoid using distractions like bedsheets, broken windows, or old appliances as backdrops. Instead, opt for plain or colored backgrounds that complement your dish and maintain focus on the food.

Framing and Composition:

The Power of Variety: Embrace diversity in your framing and composition. While consistency is key in establishing a style, don't fall into the trap of employing the same framing for all your dishes. Experiment with different angles, perspectives, and placements to keep your audience engaged and curious.

Lighting Magic:

Natural Light: The role of lighting cannot be overstated in photography and videography. Natural light is your best friend, so position your setup near a well-lit window or outdoors during daylight hours. Avoid harsh, artificial lighting that can distort colors and textures.

Harnessing the Power of Props:

Thoughtful Props: A few well-chosen props can add character and context to your food photography. Consider using ingredients, utensils, or elements that complement the theme of your dish. However, remember that simplicity often speaks volumes.

Add 30-40 words

Must share expert advise by 30-40 word ingredient highlights and cooking instructions. Unveil the perfect moments, seasons, and festivities to showcase your mouthwatering Indian creations."

In conclusion, your passion for cooking deserves to be celebrated in all its glory, and mastering the art of food photography and videography can undoubtedly amplify that celebration. While you may not be a professional behind the camera, implementing these tips can transform your culinary creations into captivating visual narratives that leave your audience craving both the taste and the aesthetics. So, fear not the lens, for with a touch of creativity and attention to detail, your Instagram feed can soon become a gallery of culinary wonders that tantalize the senses and inspire others on their own gastronomic journey. 

May your photography journey be filled with wonder, inspiration, and boundless joy, and off course out of the box

Photographer & Blogger Prasenjeet Gautam

www.prasenjeetgautam.com

Keep experimenting & Happy Photographing