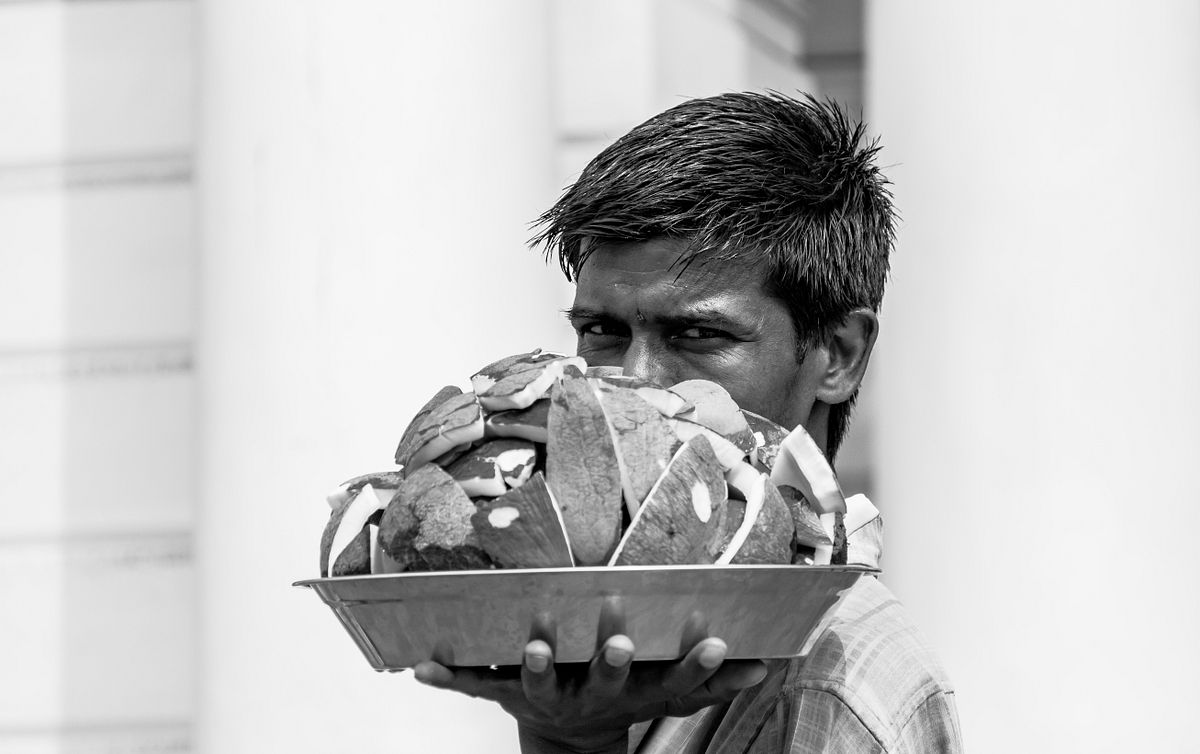 When you are planning to go for travel photography. Which are the most interesting subjects to shoot? While travelling for photography or photo tours, I have noticed many beginner photographers taking an interest in shooting these common subjects. Park, garden, flowers, monument, road, fence, trees, vehicles, zebra crossing, mountains, and other common subjects. Here! I am not complaining about their observations to shoot. Whatever they like, they shoot? That is their decision to shoot. 
Now, what is the most interesting content are left to shoot? That is none other than the PEOPLE and their interesting, funny, stupid, angry expressions. Those moments demand your immediate action to shoot. That may add good content and stories to your photographs. A simple fraction of a second can miss that shot or any historical photographs. 

How to be quick to shoot? How do behave in that situation and what are other characteristics to shoot those people to create beautiful stories. Also, I would like to mention here that you may not find interesting stuff everywhere but people are easily traceable. Emotions and expressions are easy to find out. But you must have patience. 
Do's
Be humble and polite with people. 
Carry less photography equipment 
Try to hide from the crowd
Be quick to capture
Have patience and do not distract from the specified person
Don't
Never shoot those people, who said No to shoot them 
Don't involve in any argument or useless discussion with people
Never shoot children if their parents do not like this or take permission to shoot
Avoid indecent people or their portrait 
Once the shot is taken, leave the place immediate 
Conclusion - There is end number of opportunities available in the street to shoot people while travelling too. It may take several weeks to capture one better shot. Never dishearten yourself and keep going for betterment. 
Keep experimenting! Have wonderful and happy photography life for you.
Photographer & blogger Prasenjeet Gautam (www.prasenjeetgautam.com) has captured the above-posted photographs. INDIA