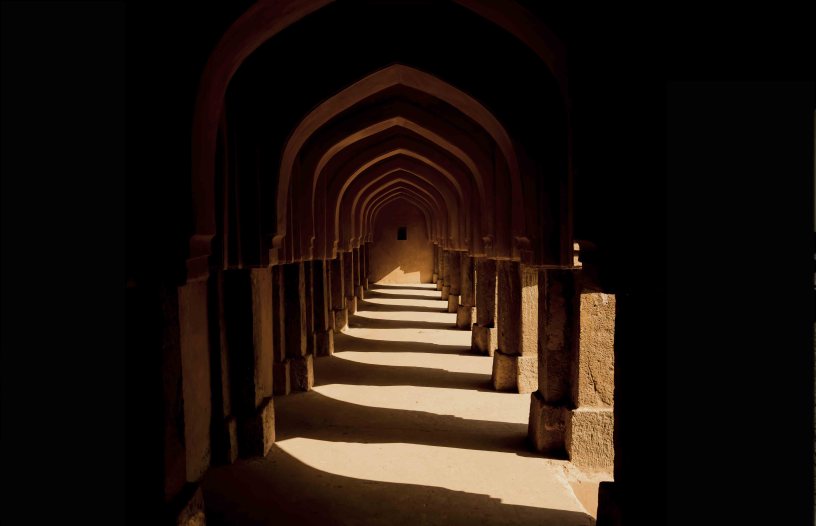 I have always faced this question " What personality traits do photographers have" Beginners often keep asking this question like what makes the photographer different from other people, what kind of attitude he must carry on.  
According to me, every photographer creates a different known space in the world of photography by adding his creatives, different thoughts, a different aspect etc. "Photographers need to be artistic, meaningful communication through his photographs, original creative ideas and all he expresses his true expression. He is well able to influence others" 
A few important things need to be followed by all the photographers.
He need not be conventional.
Must work in a professional manner and convince others with his creative photographs
Must respect his photography kit and always keep maintaining the kit because sometimes your maintained kit also express your passion. 
He must pursue a good character and behave nicely, professionally.
He must have vast technical knowledge about photography to share with others.
He must follow fitness MANTRA because fitness help all the photographer to stand for long, can mould his body for different angle of photography. Fitness really helps while shooting wildlife, travel etc
Conclusion - Every photographer establishes his different style, brand image by putting in all his hard work, smart work, technical knowledge, creative etc. There is no hard and fast rule to establish himself in a way that is expected by others. Do hard work and gradually you will settle your own way of existence. 
Keep Experimenting! Have wonderful and happy photography life to you all
Photographer and Blogger Prasenjeet Gautam (www.prasenjeetgautam.com) has captured above posted photograph. INDIA