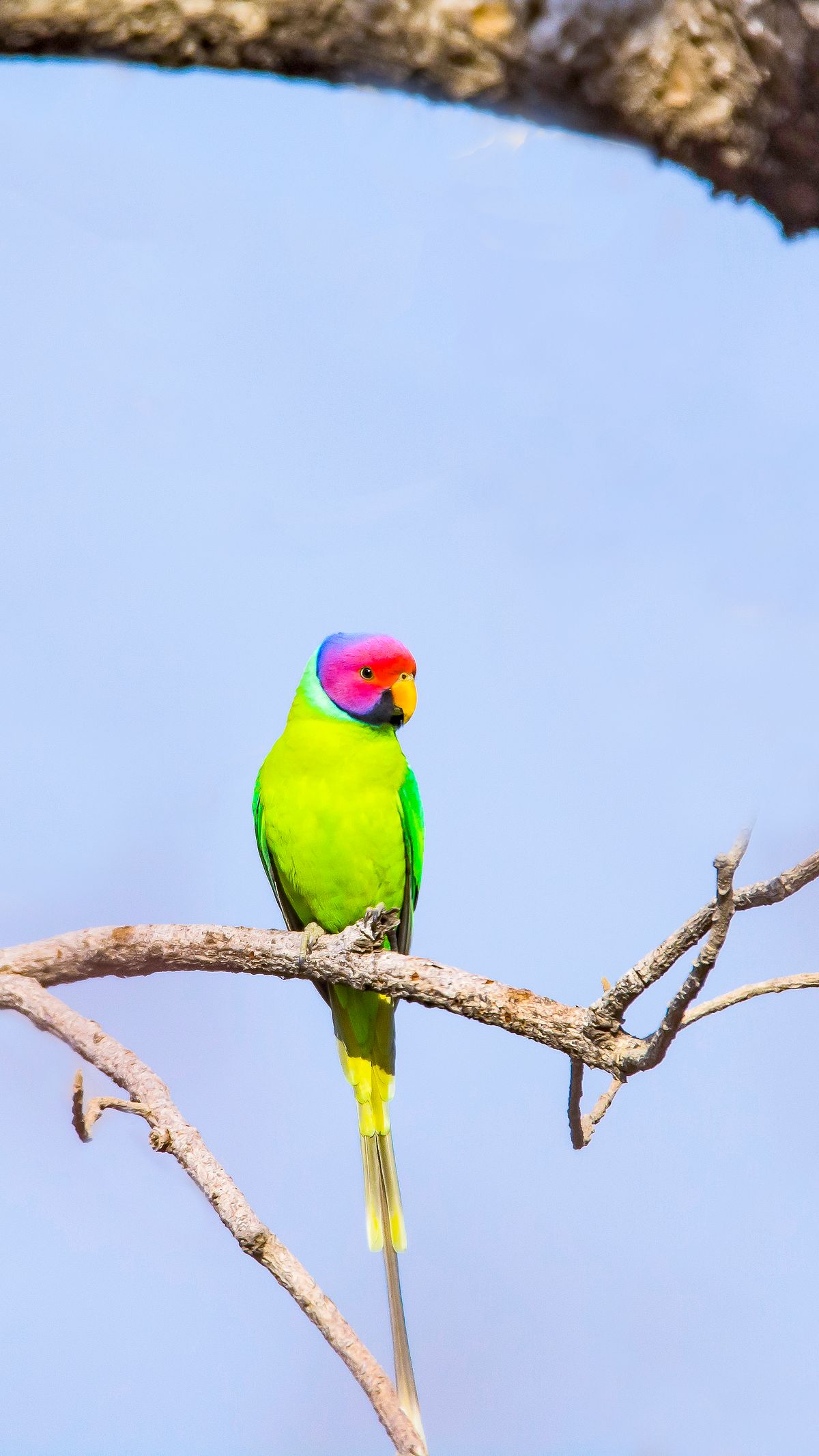 Nowadays, All beginners and hobbyist photographers capture common and the same old-style or pattern photographs. They are following those habits which never support your better photography skills. That habit is called LAZINESS and has Never explored new locations, new subjects, new ideas etc. Now I suggest that you wake up and Say No to these photographs style. Saying NO to particular images will help you to find a better subject to shoot. Believe me. I am mentioning some same styles of photograph details, which must be avoided always.
Please avoid these types of images.
Every photo cannot be Black and white. So please stop shooting unnecessary Black and white until or unless you are not convinced to shoot black and white.
Stop shooting sunrise and sunset, you may find 1000s of photographs already available on the internet. Find your way of shooting.
Stop shooting in the field, running people in the field, animals in the field etc. Think out of the box to improvise the shots.
Stop shooting common tourist spots, monuments, railways station, bus stands, parking etc. It is never going to give interesting shots.
I hate shooting mirror selfies, nowadays every smartphone user captures a mirror selfie. Please say No to this. Think beyond the limits.
Stop taking fake enjoying food images, where your viewers do not even see the photo because sometimes it is so boring.
The smartphone created a habit of capturing everything where ever you are present. But if you are looking for better photography skills then you must stop taking photos from your mobile, must shoot with your DSLRs and shoot with full of good creative ideas. Endless interesting subjects are laying near us. We only need to identify them to shoot. The common subject can give you only common results. The viewers always stay long on the interesting subject.
Choose your photography genres wisely, and think creatively or out of the box. This will be going to improve your photography skills.
Keep experimenting and have a wonderful photography life for you all.
Photographer & Blogger Prasenjeet Gautam (www.prasenjeetgautam.com) has captured the above-posted photographs.Plum Headed Parakeet. INDIA